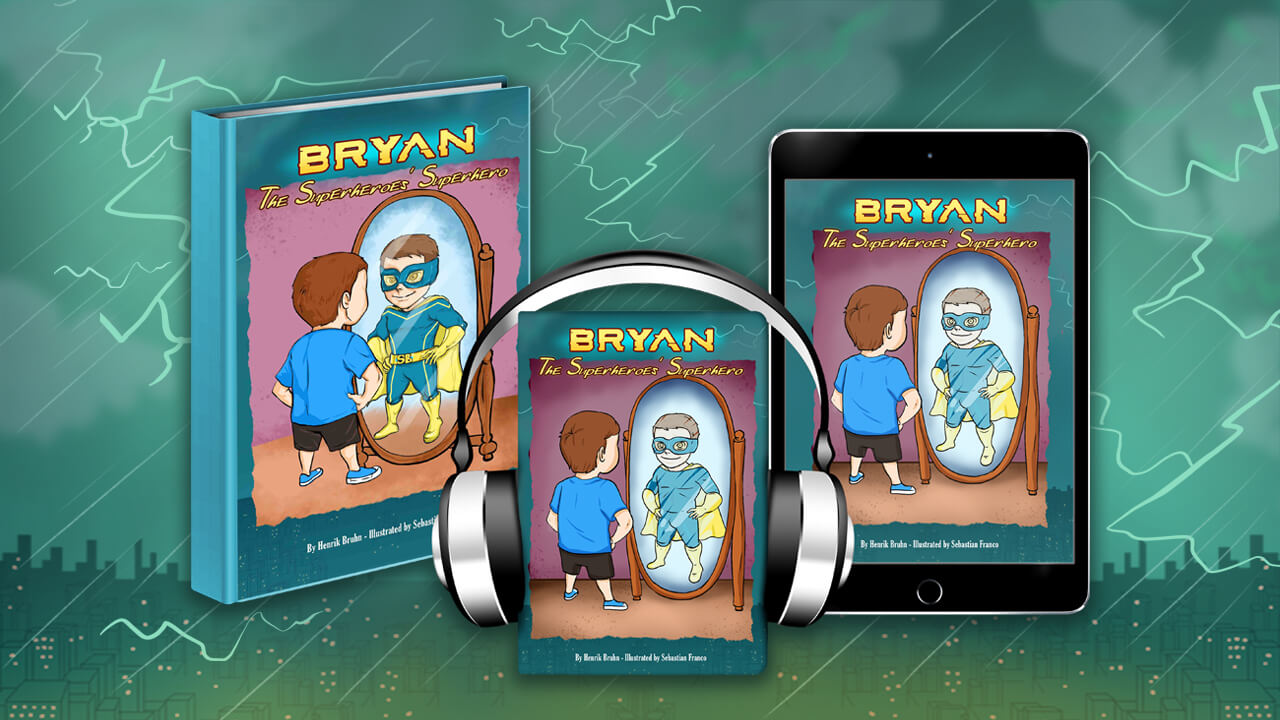 Bryan the Superheroes' Hero Is Here to Save the Day! – Go on an Exciting Adventure and Kick Butt in This Highly Interactive Picture Book for Kids
Everyone will always need help, even the world's super-est superheroes!
But, when they call for help, who will come to their aid?
Meet Bryan. To most people, he's just a normal 6-year-old boy that's highly energetic and full of life. Bryan absolutely loved superheroes! You could ask him anything about them and he'd be able to answer.
He knew their strengths, weaknesses, and superpowers — you name it, and Bryan knew it.
He loved superheroes because they always helped people in need. And just like the superheroes, Bryan wanted to help others, no matter the challenge or danger that he may face.
You see, Bryan also had a top secret. Shh!
He was the Superheroes' Hero! Super Bryan!
He was a fearless and courageous hero of justice who would show up every time a hero was stuck in a sticky situation — Super Bryan would swoop in and save the day.
Go on an exciting adventure alongside Bryan as he flies about and helps every superhero in need. With his cool gadgets, stylish cape, and upbeat personality, your kids will absolutely love this!
Find stunning illustrations that will surely ignite your child's imagination, easy-to-read sentences to help practice their reading skills, and heartfelt lessons that will teach them amazing values.